15 minutes
The loading of containers on road trucks has traditionally been the most difficult step in container operations to automate, requiring manual intervention even in terminals that are otherwise fully automated. Automated truck handling for the Kalmar AutoStrad™ system is the first solution to enable the full end-to-end automation of container handling at straddle carrier terminals.



In this webinar, you will learn:​


What is Automated Truck Handling

How can Automated Truck Handling benefit your operation

What are the results at reference projects

Watch the on-demand webinar by filling the form on this page. The webinar will last for approximately 15 minutes.

Meet your webinar hosts: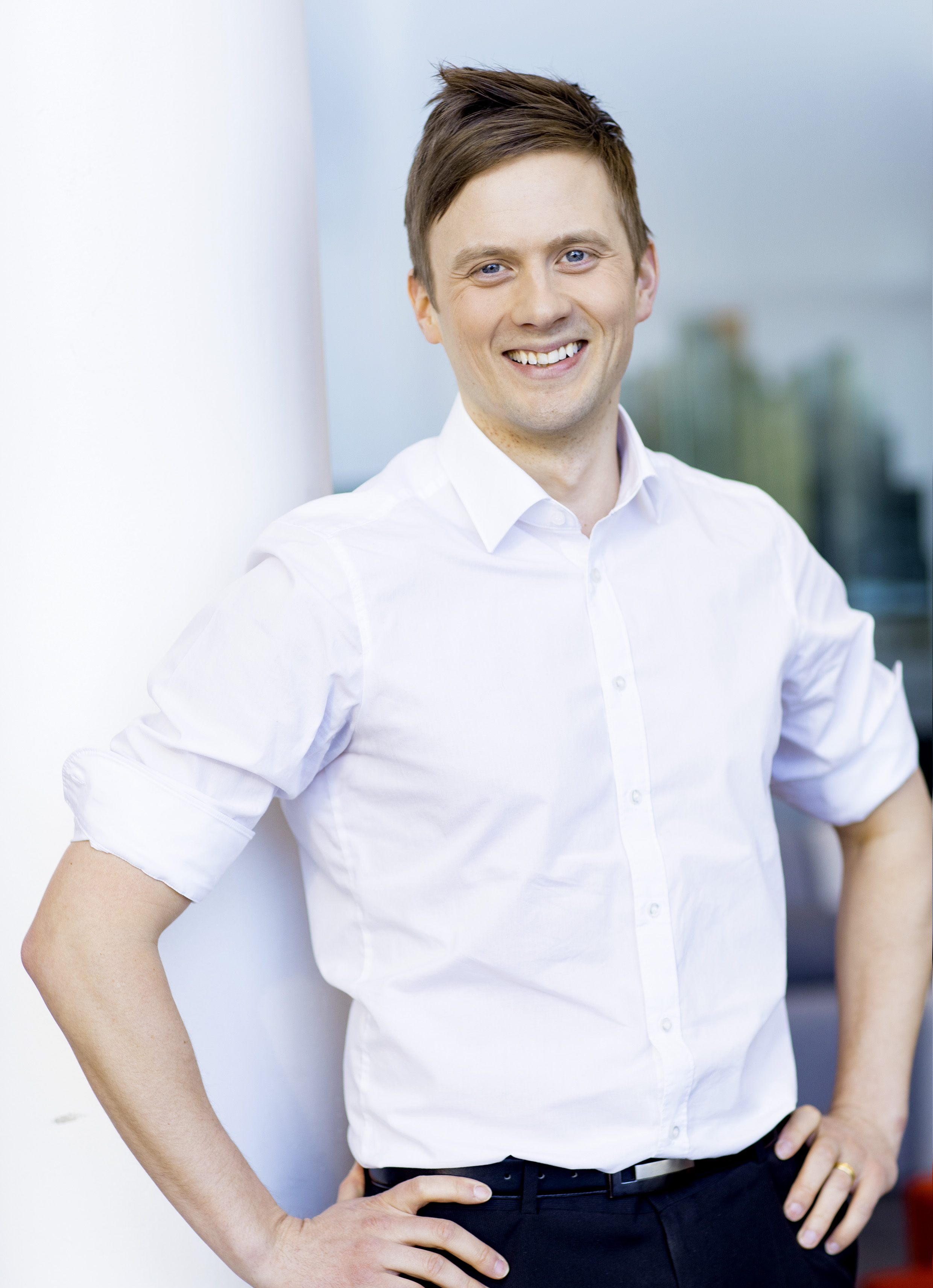 Tomi Tuulkari
Director, Product Management, Kalmar