Value chains hold the key to 90% of emission reductions. This makes it extremely important to know your entire value chain and calculate the total amount of emissions generated by your actions. This way you can uncover the emission hotspots of your value chain and reduce your emissions systematically. Disclosing your value chain carbon footprint is not only a matter of compliance but a way to earn the trust of your stakeholders and identify risks in all of your business's upstream and downstream activities.

In this on-demand webinar, originally streamed as part of the Green Chair LIVE event Marjolein Koopman, Head of Sourcing Sustainability at Kalmar shares the key approaches to reduce value chain emissions and discusses how to tackle the complexity of the value chain. In addition, she sheds light on Kalmar's own carbon footprint, and where our own emissions are created.

In addition, Thomas Hörnfeldt, VP Sustainability Business in SSAB, Nordic's largest producer of commercial steel, shares about the potential of zero emission steel for our industry.

At the end of this session, we will also have a panel discussion where we answer questions from the audience.

Watch the webinar by filling the form on this page. Find all the Green Chair LIVE event recordings here.
Get to know the speakers: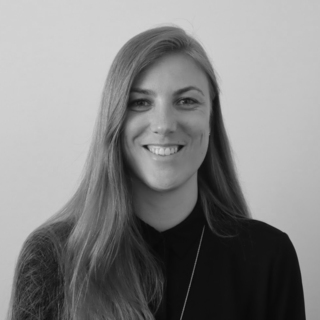 Marjolein Koopman
Head of Sourcing Sustainability, Kalmar

Marjolein is leading Kalmar's sourcing organisation transformation into a sustainable-focused and future-proof organisation with primary focus on decarbonisation activities. She strengthens and supports the growth in supplier relationships and drives improvements toward our SBTi commitment to be a 1.5 degree company. Marjolein has been with Cargotec/Kalmar more than 8 years focusing on different sourcing activities. She has 15 years of experience in sourcing and supply chain management ranging from category management and business control to sustainability.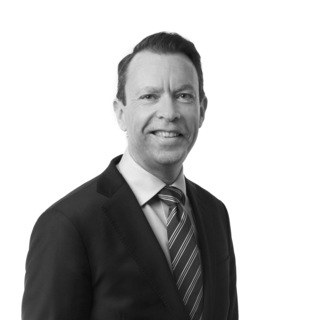 Thomas Hörnfeldt
Vice President Sustainable Business, SSAB

Before his current role, Thomas has been Managing Director of Ruukki Sverige, Senior Vice President & International Sales at Ruukki Metals Ltd, Vice President at Atlas Copco Dynapac and Vice President Corporate Marketing & Sales at Ovako. His career started at ABB, which he left as Vice President in 2004, after almost 13 years of management positions in the metal industry activities. He has an MSc from Stockholm Technical University and an MBA from Uppsala University. He has vast experience in general management & sales, market intelligence as well as sustainability.